Urfi Javed Boldest Looks: Urfi Javed is known for her outlandish clothes. She remains very active on social media and keeps sharing photos and videos with different looks. Leaving clothes, Urfi has worn watches, mobile photos, and many such things as a dress. This year is about to end, so in such a situation, we will share with you 5 such looks of Urfi, which will blow your senses.
Once the users of Urfi talked about pelting stones at him, he used the stones to make an outfit. That's why many people also like this daring style of Urfi.
Breaking all limits in this regard, Urfi wore a dress made of her photo, after which some people trolled her and some praised her in the comment section.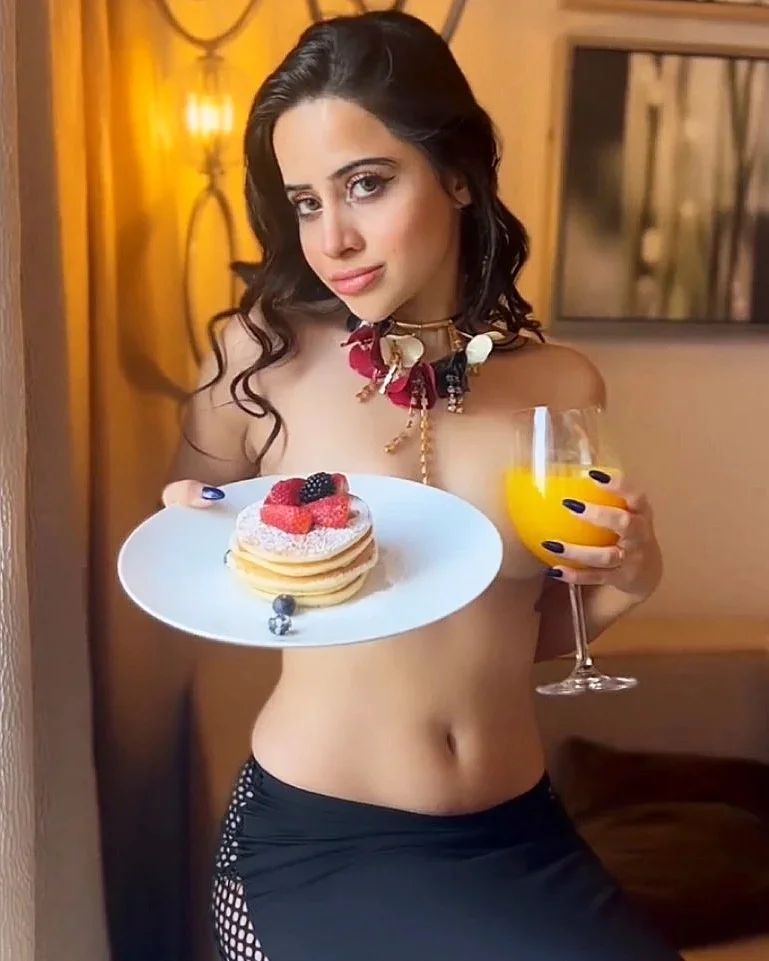 Urfi Javed wore a dress made from cotton candy. He shared this look of his in April. She shared the video of this dress on her Insta handle. In the video, she takes out candy from her dress and starts eating it herself.