Tesla CEO Elon Musk briefly lost his title as the world's richest businessman. He was overtaken by Bernard Arnault, chief executive of luxury brand Louis Vuitton, with a net worth of $185.3 billion, but his net worth came down after some time due to a fall in stocks and he again came in second place in November.
According to Forbes, Bernard Arnault's net worth was $184.7 billion on Thursday morning. Elon Musk's net worth is $185.4 billion. That is, Elon Musk is still at number one. Musk became the world's richest businessman in November 2021 after the rise in Tesla shares. He achieved this position by defeating Amazon founder Jeff Bezos.
Musk's net worth declines drastically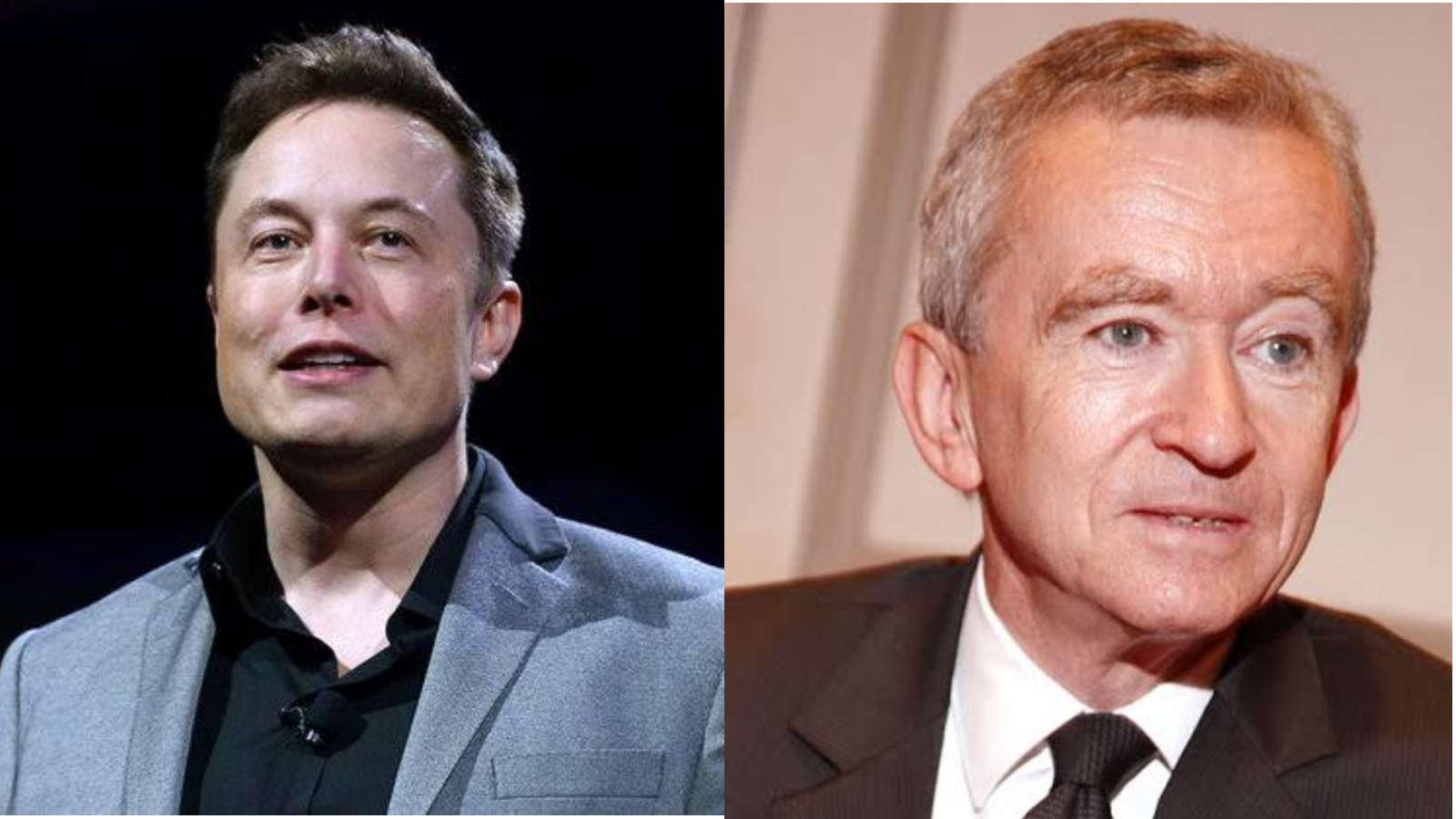 Elon Musk's net worth has been witnessing a decline since the Twitter deal. On November 8, Musk's net worth fell below $200 billion. Apart from this, Tesla is also facing a lot of challenges due to the Corona restrictions in China. China is the second largest market for Tesla after the US.
Who is Bernard Arnault?
Bernard Arnault is considered the godfather of the modern luxury fashion industry. He is the founder, chairman and largest shareholder of Louis Vuitton Moet Hennessy (LVMH), the world's largest fashion conglomerate. Bernard Arnault's group Louis Vuitton is almost four times bigger than its nearest competitor Kering in terms of market cap.