Minissha Lamba comments on Sijd Khan: Actor Minissha Lamba might be away from the screen for a long time, but she says that her Bollywood career has made her wiser. The actor recently turned 38 and spoke to the media about her choices in the industry and on the #MeToo movement. Minissha, who appeared in films like Bachna Ae Haseeno, Yahaan, Honeymoon Travels Private Ltd, and Kidnap among others, referred to Sajid Khan as a 'creature' in the same interview.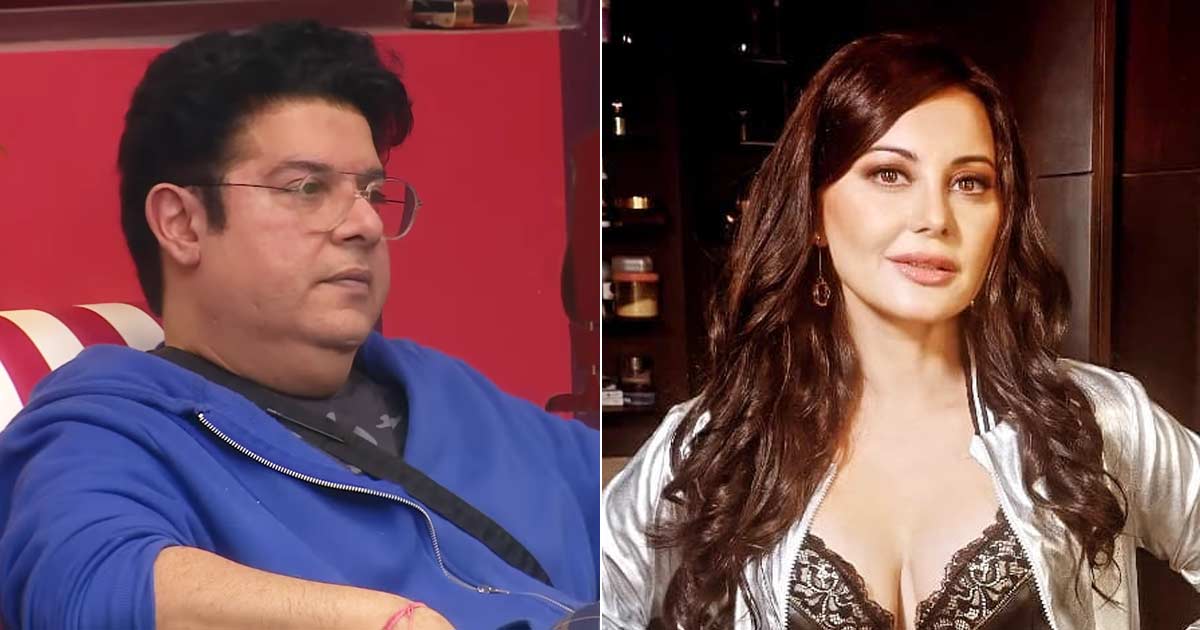 Minissha Lamba comments on Sijd Khan
When asked about participating in Bigg Boss season 8 and Sajid Khan who just took a voluntary exit from Bigg Boss 16, Minissha said that it's better to talk less about him. She told Indian Express, "The Me Too movement is and has been so important in changing the conversation around the world about women. It was just a revolution that was on the brink that was waiting to happen. It just needed that one boiling point, that one catastrophe to change the world, and that is what revolutions are all about. Regarding the creature (Sajid Khan) you're talking about, the less about the person the better."
Minissha also looked back at her journey in Bollywood and said she did everything by herself. The actor was last seen in the 2017 movie Bhoom and she mentioned that she has had some amazing opportunities in her career. "I didn't have the kind of guidance which I needed at that time. I did everything on my own and when I look back, I am wiser. Definitely, if I had to do it again, I would have done certain things differently," she said.
Also Read: USA's Gabrielle became Miss Universe: India's Harnaz crowned
Sajid Khan's upcoming film, titled "100%
Actors John Abraham
Riteish Deshmukh
Nora Fatehi
Shehnaaz Gill
Meanwhile, Sajid exited Bigg Boss to shoot for his next film '100 percent' alongside Shehnaaz Gill, Nora Fatehi, Riteish Deshmukh and John Abraham. This was the filmmaker's first official appearance after several women accused him of sexual harassment during the #MeToo movement in 2018.
Also Read: Priyanka Chopra won the hearts of fans with the latest photos